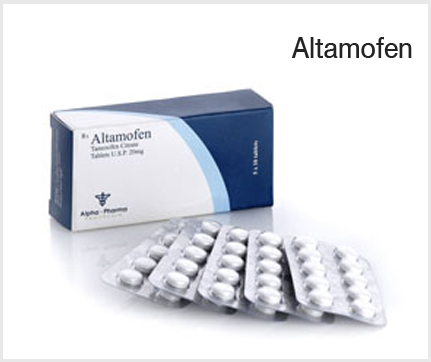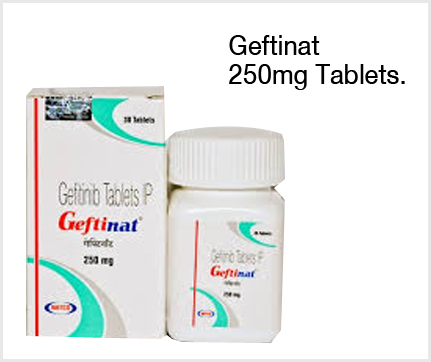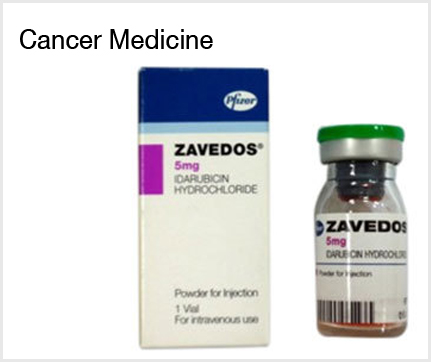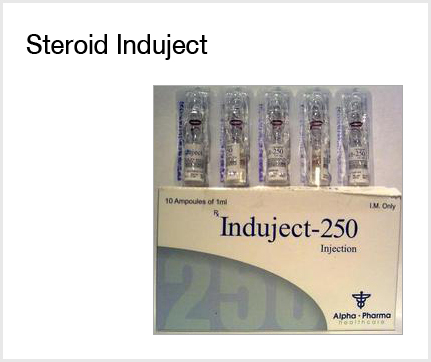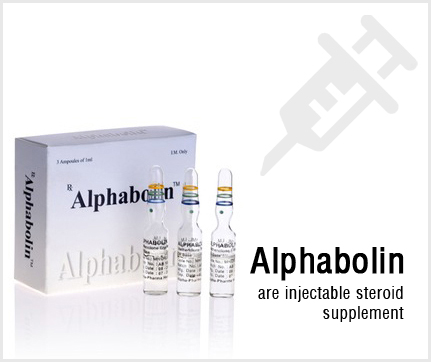 We do not sell any medicine without prescription. We sell medicine on prescription or purchase order only"

About Us
Established in the year 2003, we, Oceanic Pharma are one of the prominent companies engaged in processing, supplying, trading, retailing, wholesaling and exporting a complete range of Nutraceutical and Pharmaceutical products. Our product range includes Online Pharmacy, Pharmaceutical Medicines, Body Building Capsules, Pharmaceutical & Generic Medicines, Steroids, Pharmaceutical Capsules, Tablets, Injectables, Vaccinations, Generic Medicines for Enhancements and Male, Skin Diseases Medicines. We also offer Hair loss Medicines, Pain Relief Tablets, Health Suppliments, Bimat Liquid, Dermatology Products, Oncology HIV, Anti Cancer Medicines, Anti Smoke Medicines, Anti Diarhoea, Gripe Water, Medical Diagnostic Device, Anti Biotics, Psoriasis, Tranquilizers.
Why Us?
Global quality standards
Sound production unit
Efficient team of professionals
Comptetive prices
On time delivery
Quality Confirmation
Being focused towards global quality standards, we thoroughly formulate an excellent range of Pharmaceutical Products and Health & Vitamin Supplements. Our chemists stringently follow the industry set norms & standards...